HGP - BIO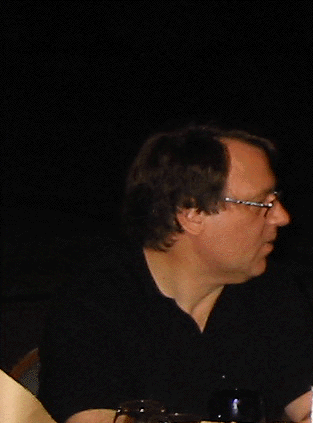 Born 1948 in Wilhelmshaven - Germany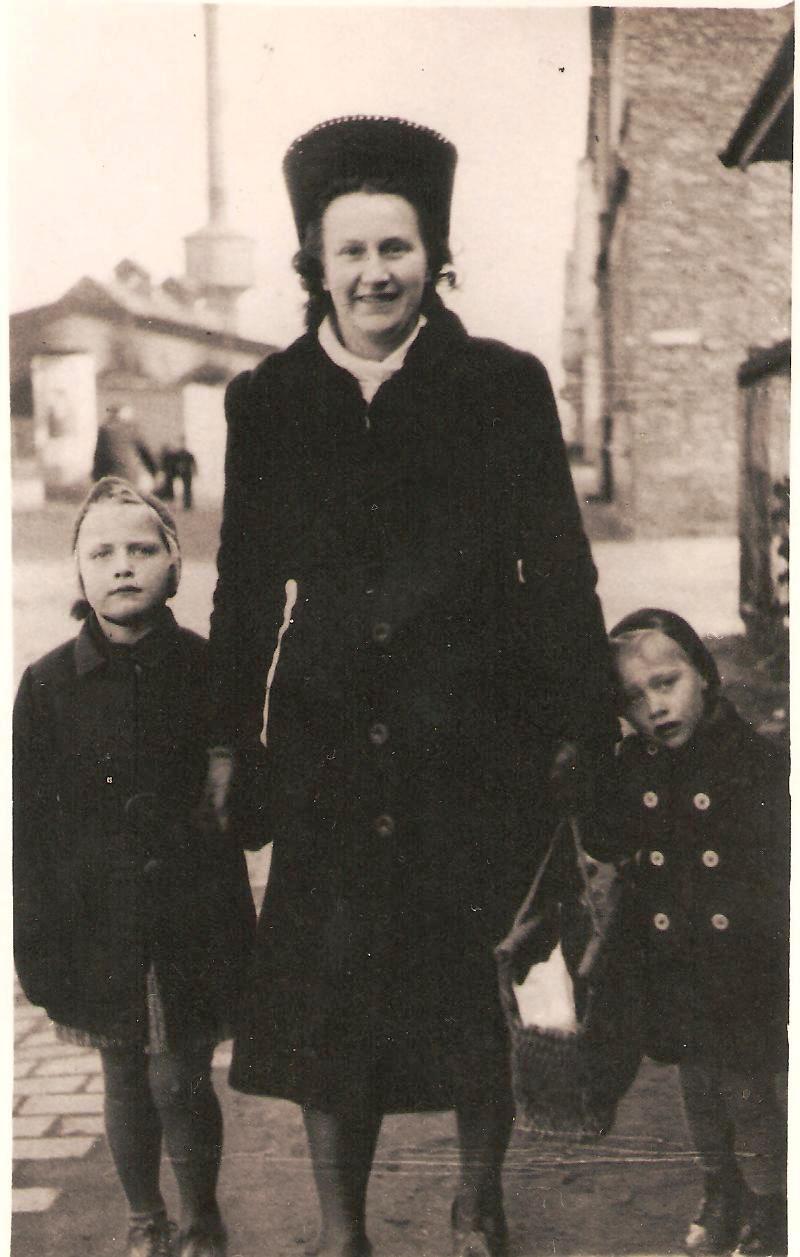 1952 - with my sister Jutta (oil-paint artist)
and Mother - blessed Memory








Hobby Writer - Poet - Painter



Tutor: Visual Artist Moshe Turgeman (1975-76) ,ORT (Obshestvo Remeslennogo Truda) Graphic Design School (1977),Avni Art Academy (1983),and Bezalel Art Academy graduates tutors (nineties)
Graphic Art - mono-chrome drawing techniques , color painting - watercolor - agrylics


currently mostly mono-chrome drawings & ballpen sketching


Occationally writes poems, short stories and articles

Peace and human rights activist (DFMA)
HGP publishing: publishes mainly via the internet, designs web-sites as an expression of art and means of maximum exposure through the internet with its vast international resources


Has set up and acts as webmaster for artist web-sites: Opera Soprano Tatiana Odinokova, Poetess Rina Levinzon, Jerusalem - Soprano Svetlana Babajanova - Composer Haim Fima Shkolnik, Composer and Poetess Irina Mauler - Poetess Irene Yavchunovsky.


Founded Obshestvo IRAS , International Russian Literature & Art Society, in Dec 2005 together with Russian and Israeli Artist friends.

Seeks sponsorships for various art projects and is devoted to International Russian Cultural Exchanges.




Personal Web Links:
Obshestvo IRAS - International Russian Art Society - Moscow
HGP - TERRA SANCTA - Light in the Darkness
HGP-PRO -internet international publishing
Babushka Russia - HGP personal heritage site